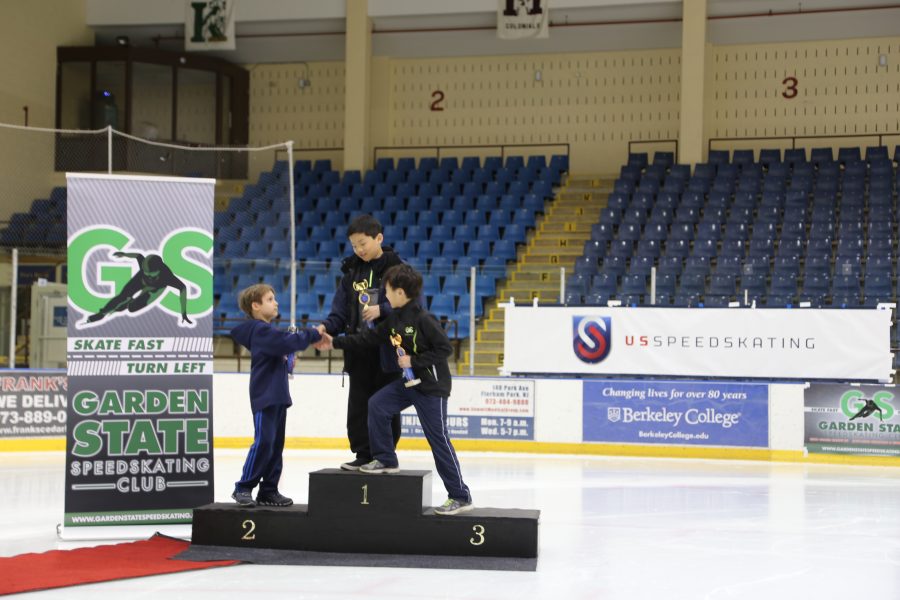 Middle Atlantic Short Track Championship (MASTC) is one of the most popular USS regional meets. It attracts skaters and speed skating clubs from all over the east coast to come compete for individual medals and for Bob Smith Memorial Team High Point Trophy. For the second year in a roll, team GSS won the MASTC Team Trophy!
Garden State Speedskating proudly hosted the 2017 MASTC and the North East Short Track (NEST) series #5 at Mennen Arena on March 4, 2017, the same arena hosted 1988 US National Speedskating Championships. After twenty nine years, speed skating competition returned to NY/NJ metropolitan area!
Congratulations to our athletes, coaches and our club!