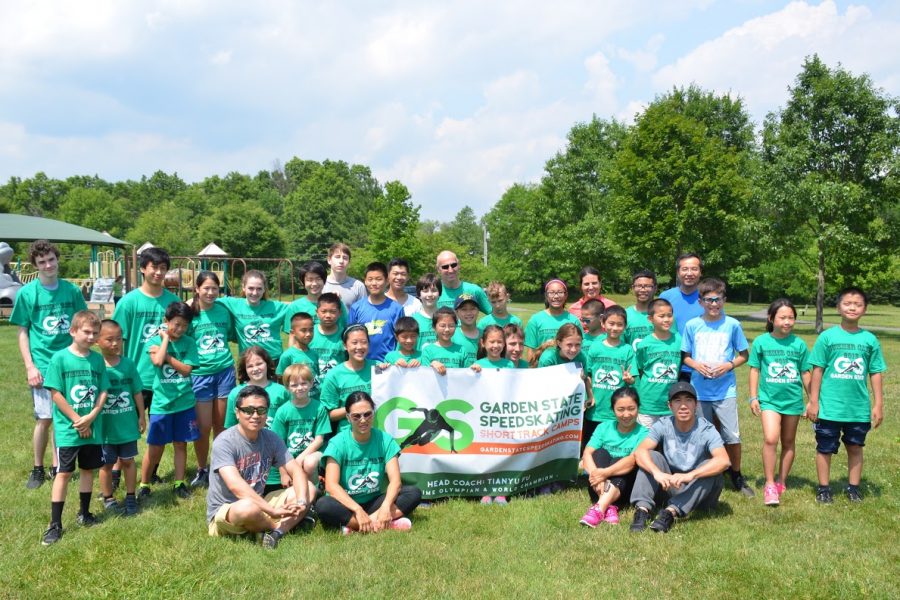 2018 GSS International Short Track Summer Camp – July 18-22, 2018
The 2018 GSS ST summer camp will be held at Mennen Arena, Morristown, New Jersey on July 18-22, 2018. We proudly announce this summer's camp coaching team:
Hui Zhang – 2010 Olympic Gold Medalist, former Chinese national team member and Short Track Coach at the Winter Sports Training Center in Harbin, China
Yang Yang – Three time Olympian with five Olympic medals, former Chinese national team assistant coach, and one of the best short track females skaters of all time.
Hongyang Wang – Academy of Skating Excellence (ASE) Short Track Head Coach at Pettit National Ice Center and 2018 US Junior World Team Coach
Plus additional special coaching guests! Come join GSS short track camp and take your skating experience to the next level!
Space is limited. Click to download the GSS Summer Camp 2018 Packet and complete your application early!
**********************************************************************************************
Previous camps: